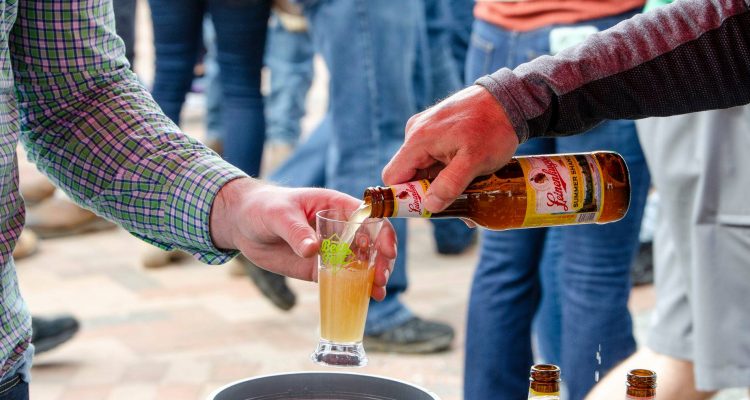 When it comes to buying the perfect gift for the beer lover in your life, whether they're a complete snob for hazy IPAs or the kind of person who just likes to crush some beers, there are so many events, accessories, and gadgets that are beer geek-approved. We've helped narrow down a few options in preparation for this holiday season.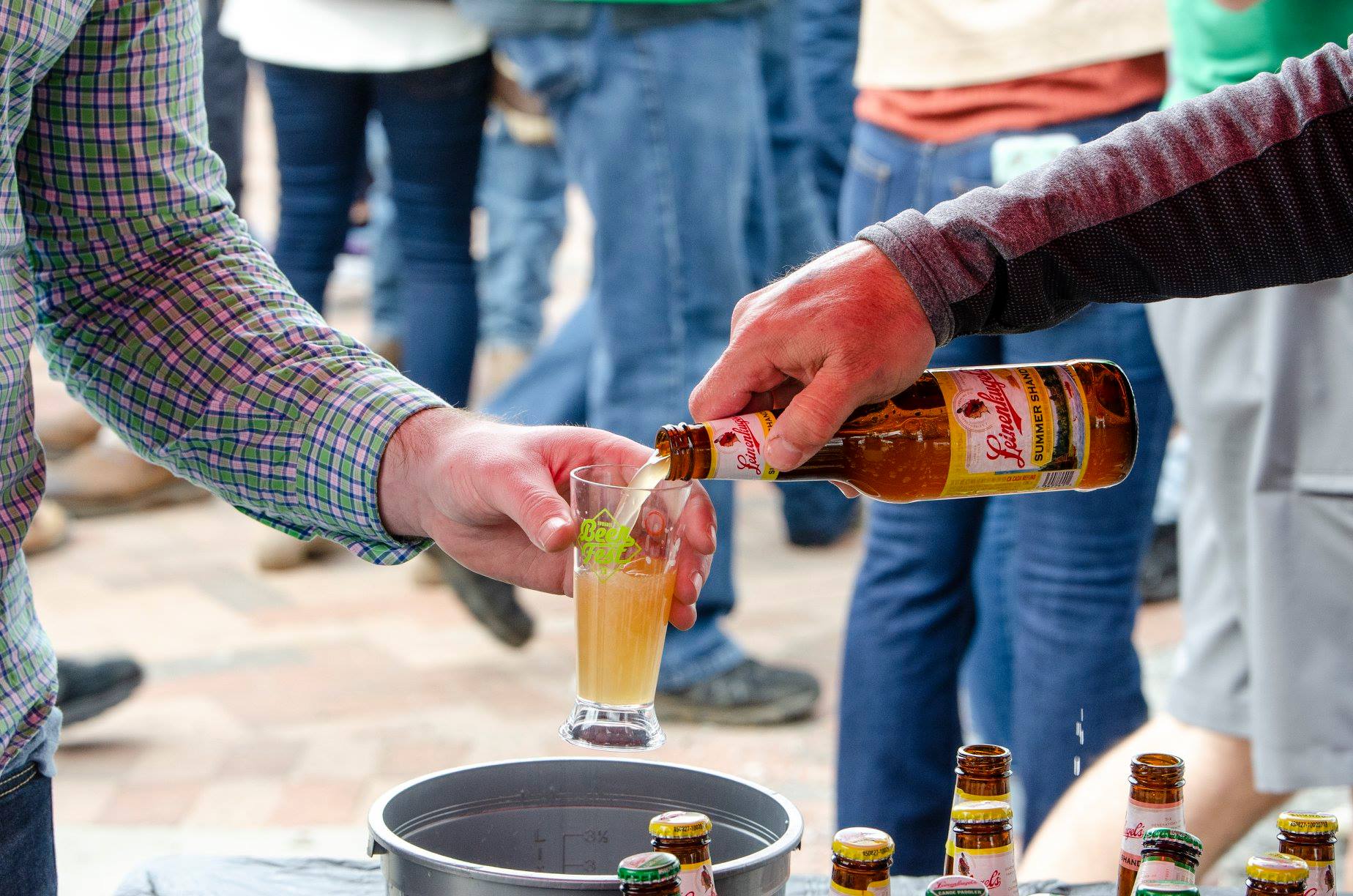 Tickets to Suwanee Beer Fest
This year Suwanee Beer Fest is celebrating its TENTH year as the biggest craft beer festival in the Southeast. The festival promises to be bigger and better than ever, so why not go ahead and secure a spot for the craft beer lover in your life? Starting December 2nd and running through December 24th, snag your tickets for 10% off a general admission just in time for the holidays!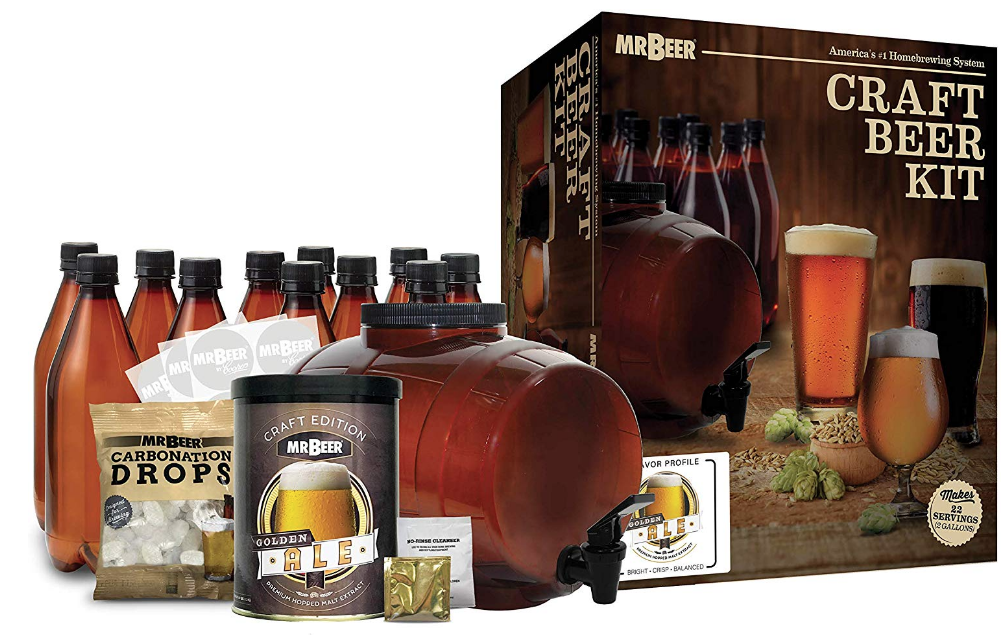 Complete Starter Beer Making Kit
Is the beer lover in your life wanting to give homebrewing a try? This beer-making kit is perfect for beginners! It has everything needed to get started, including step-by-step instructions, simple ingredients, and easy-to-use brewing equipment. Plus, if they find their new favorite hobby, they can enter their new brew into Suwanee Beer Fest's 2020 HomeBrew Contest! Purchase yours here.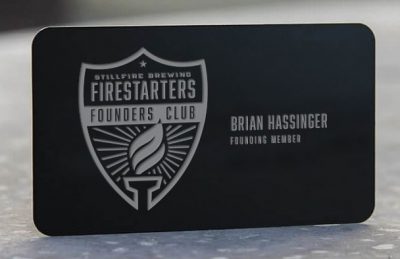 A Founder's Club Membership at StillFire Brewing
Suwanee's Hometown Brewery has been all the rage lately, so why not give your favorite beer lover the gift of a free beer every time they visit? With your one-time membership fee, you will receive exclusive, founders-only benefits such as the first to sample new releases, enjoy discounts on merchandise, get the first opportunity to purchase limited release beers and much, much more. Oh, and your first beer in the taproom is always on them! Learn more now.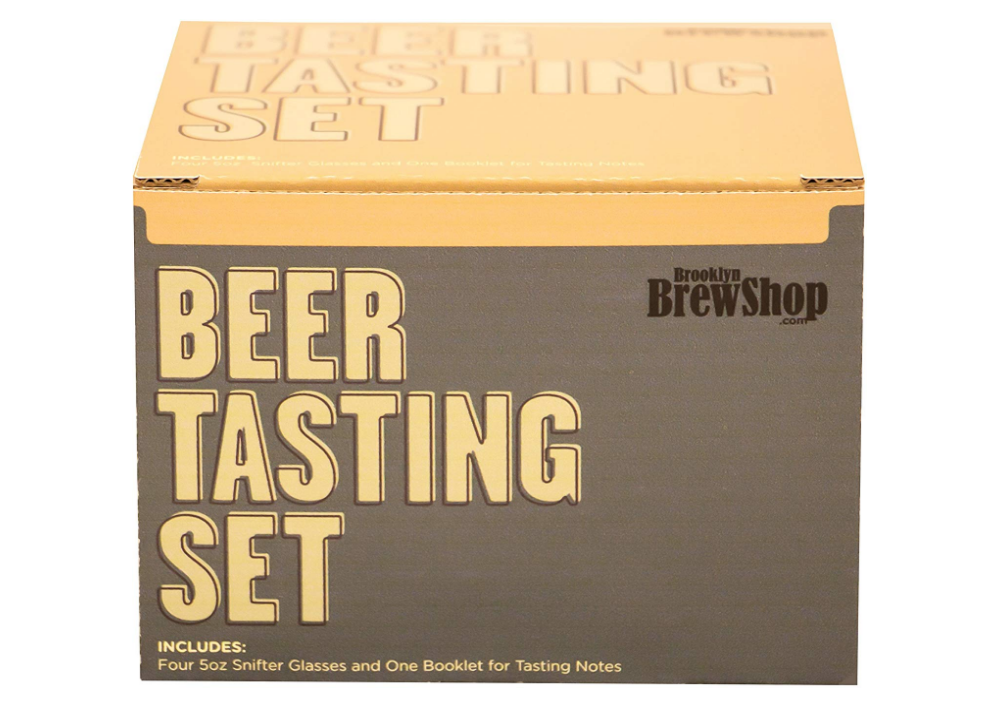 Brooklyn Brew Shop Beer Tasting Set
Want something to help prepare for the unlimited samples your beer lover will be trying at Suwanee Beer Fest? These beer snifter glasses and tasting book will get their beer journey started on the right note. Purchase yours here.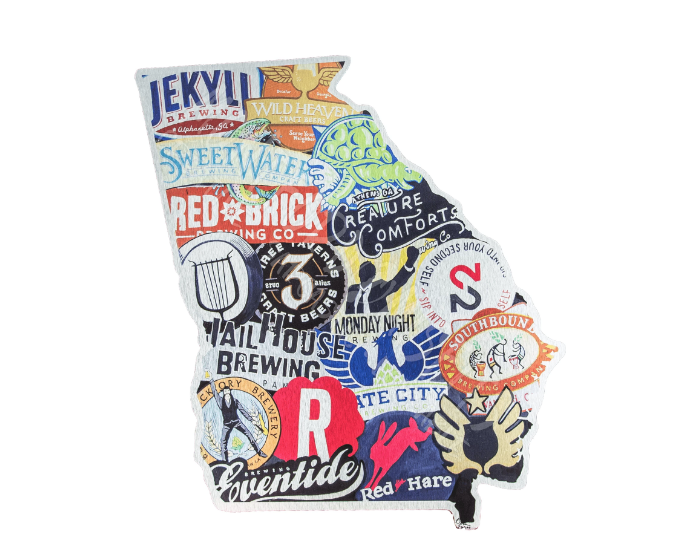 Georgia Craft Beer Map
Our friends at Montford Misfits make each map handmade with either brushed aluminum or birch wood, before adding your favorite craft breweries colorfully collaged all over the map. Each individual map is completely unique and created just for the beer lover in your life! Purchase yours here.