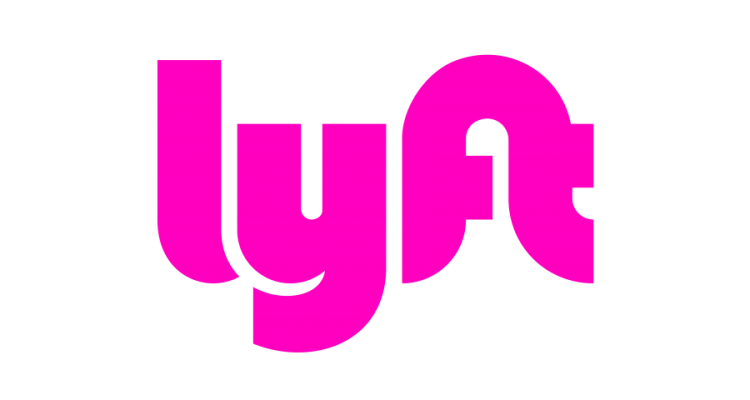 Drink Responsibly
The 2019 Beer Fest team wants you to drink responsibly and is committed to providing everyone with a fun and safe experience. Because of this, organizers have partnered with local businesses to make sure your festival experience is a safe one.
Tannery Row Ale House: Starting at 11 a.m. the day of the festival, Tannery Row Ale House will be offering FREE shuttles to and from Town Center Park. After the festival, attendees can take the shuttle back to Tannery Row for an exclusive after party! Keep the fun going with a Creature Comforts tap takeover while also enjoying live music from Grand Paradies, a Styx cover band.
LYFT: There will be a designated parking lot for Uber and Lyft pick-ups. Festival attendees can also use the promo code SUWANEEBEER19 for 20% off their ride or up to $5 to or from the event. Just download the app and enter your information along with the promo code.
Comfort Inn and Suites:  Comfort Inn and Suites Suwanee is offering an exclusive rate of $89.99 for festival attendees! All you have to do is mention Suwanee Beer Fest when booking.
Fairfield Inn: Fairfield Inn is offering an exclusive discount to attendees and distributors for $89.00 for attendees and $85.00 for distributors. Simply call and mention Suwanee Beer Fest when booking.