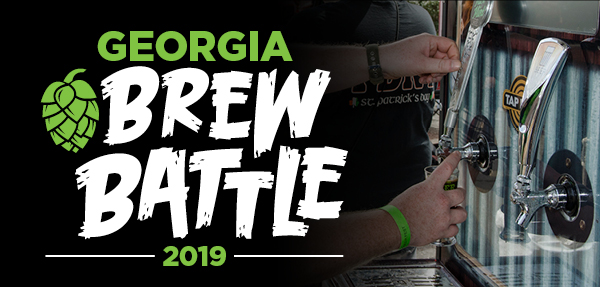 After Slow Pour Brewing Company's big win last year, Suwanee Beer Fest organizers are once again giving the power to the people with their annual Georgia Brew Battle. Local attending breweries will put their most popular beers against each other to compete for the title of Georgia's Best Beer. Each person attending the festival will be given the opportunity to cast their votes for their favorite Georgia Brew.
Once you've made your way through the Georgia Beer Garden, and have tried samples from more than 30 Georgia breweries, simply place your token that was given to you upon entry in the bucket of your favorite beer. All tokens must be in by 4 p.m. sharp, so the Beer Fest team can tally up the votes.
The winner will be announced before the end of the festival and will take home the highly coveted Golden Cup Trophy. May the best brew win!
Check-out the Georgia Breweries that will be in the running: