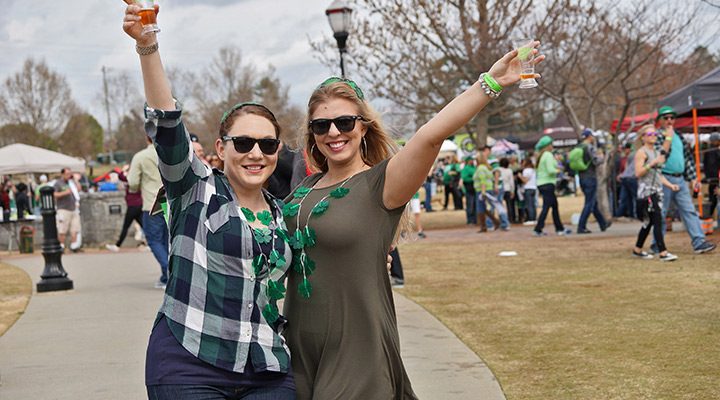 1) This event is 21 and over for all ticket-holders, including designated drivers! No exceptions. No children or pets please.
2) Parking is limited at Suwanee Town Center Park. Consider taking a free shuttle from Tannery Row Ale House, where there will also be plenty of pre-gaming and after-partying! Shuttles will drop off and pick up beside Ippolito's in Suwanee Town Center and will run from 11 a.m.-6 p.m.
3) There will be a designated parking lot beside City Hall for Uber and Lyft pick-ups.
4) VIP entrance opens at noon behind the stage. General Admission opens at 1 p.m. at the main entrance at the top of the park (along Buford Hwy). Have your ticket printed out or pulled up on your mobile phone, along with your ID. (21 and over only). Super Supporter ticket holders (transferred tickets from 2020) may enter 30 minutes early which will be indicated on your tickets.
Entrance locations: If you are a VIP, please use the entrance behind the stage. General Admission entrance is at the top of the park.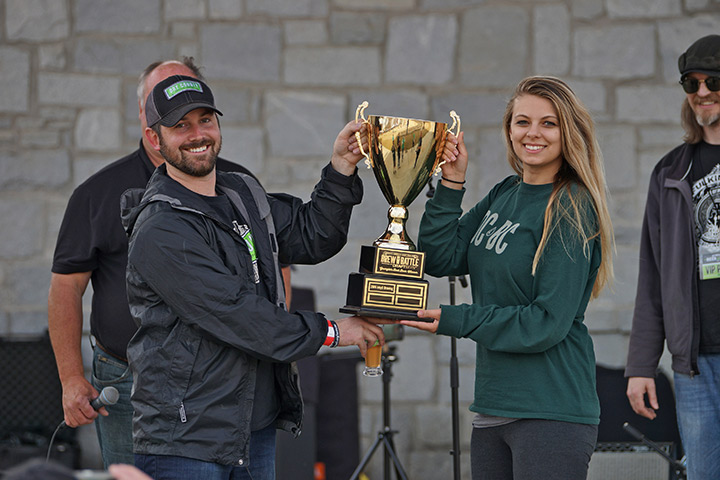 5) When you enter you will be handed a tasting cup and a wooden token. All of the Georgia breweries will be vying for that wooden token! Whoever has the most tokens in their bucket at the end of the fest will be crowned Georgia's Best Brew! Make sure to vote at the tent of your favorite Georgia beer by 4 p.m.
6) Come dressed to impress in your best America-themed gear! Think red, white and blue and all things U S of A!  If you're feeling extra festive, sign up for one of our costume contests at the Suwanee Magazine Merch Tent by 3 p.m. The contest will take place on the main stage at 3:30 p.m.
7) Suwanee Beer Fest swag and T-shirts will be for sale at the Suwanee Magazine Merch Tent. (VIP ticket holders should pick up their shirts from the Suwanee Magazine Merch Tent before 1 p.m.)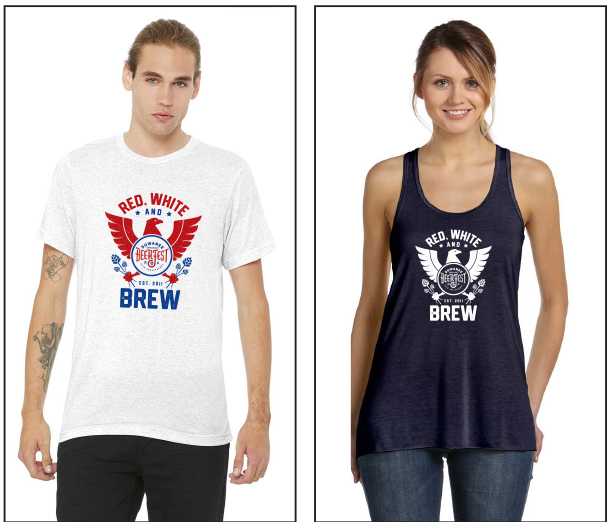 8) Festival organizers have come up with a special way to say thank you to ticket holders who have held onto their tickets since the original 2020 festival date. Dubbed "Super Supporters," these individuals will have a tent dedicated especially to them with exclusive beer tastings, swag, and a "survival area" with sunglasses, sunscreen, bottled water and treats to help beat the heat. (Please note, the Super Supporter Tent is separate from VIP.)
9) KEEP COOL! Suwanee Beer Fest has partnered with some awesome sponsors to help make sure their attendees stay cool during the festival. Attendees can get out of the heat for a moment at the Margaritaville "License to Chill" Island or at the Classic Tents and Events misting station. Grab a sip of water, stand in front of the misting fans, and don't forget to reapply that sunscreen! (Need more tips for beating the heat? We have a blog post for that!)
10) After parties:
StillFire Brewing: Located across the street from the park, StillFire Brewing will host the official Suwanee Beer Fest After Party with the Mud Donkey band playing from 8-11pm and food from Meatballerz, Chuy's Tacos, and Daddy O'Brien's Irish Ice Cream Pub.
Tannery Row Ale House: 9 p.m.-close with free admission and live music from R and B Band.