Become a 2019 Suwanee Beer Fest Ambassador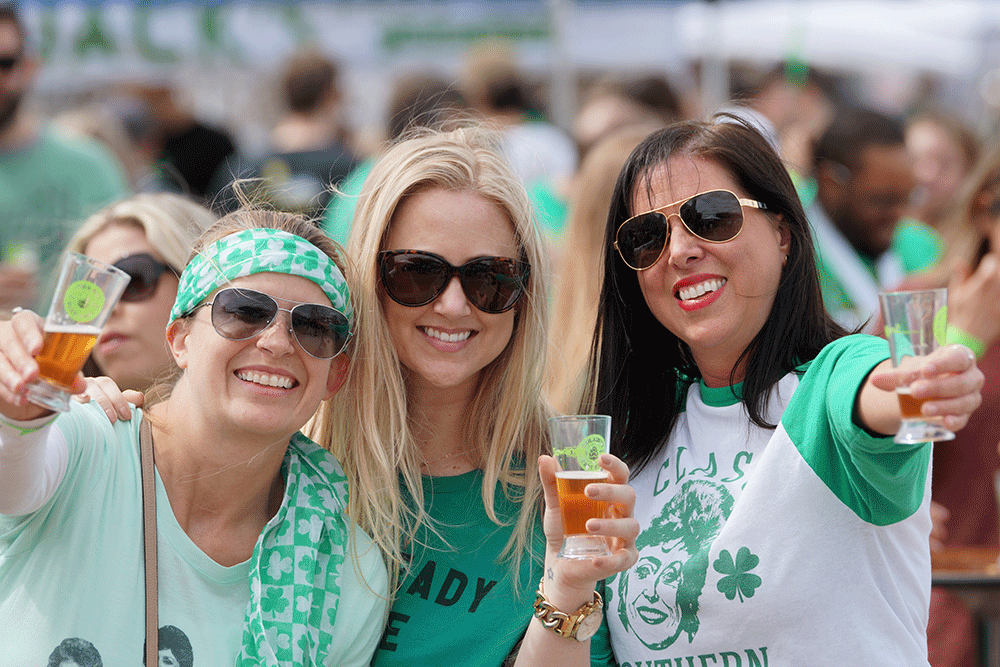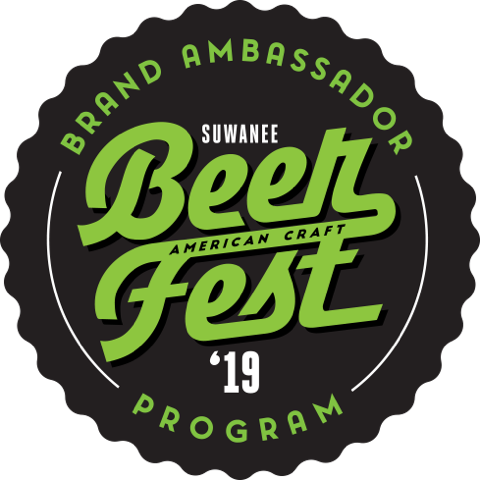 Suwanee Beer Fest Ambassador Program
Love Beer? Love Festivals? Love Hanging out with your Friends?
The Suwanee Beer Fest Ambassador Program is the perfect fit for you!
If you already can't wait until March 16th, a day filled with unlimited samples of more than 300 craft beers, live music, local vendors and St. Patrick's Day festivities (and more!), why not make the most of it and bring all your friends along?!
How does it work? We hook you up with a promo code that your friends can enter upon checkout to earn 10% off their ticket.
Earn tickets and Suwanee Beer Fest swag for everytime your promo code is used! 
10 uses = 1 free 2019 Suwanee Beer Fest t-shirt and brew caddy
15 uses = General Admission ticket 
20 uses = 1-Hour early entry ticket
30 uses = VIP Upgrade
50 uses = VIP Upgrade for a friend
There is zero cost to sign up! If you have already bought a ticket for Suwanee Beer Fest or if you want to join our amazing volunteer team, your FREE ticket can be gifted to someone else. Brand Ambassador registration is now closed, thank you to our 2019 ambassadors! See you at the festival!