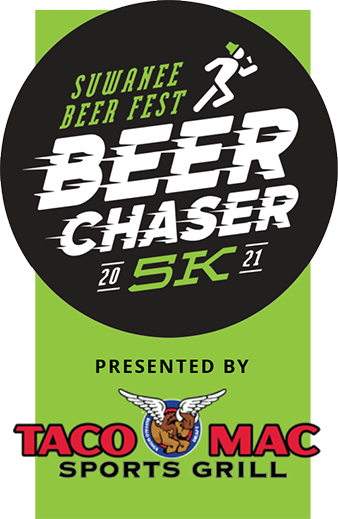 Town Center Park Suwanee, GA
Saturday, March 20th
11am with staggered start times
FOR THE SERIOUS RUNNER:
Run for your best time and celebrate with a 16 oz. beer at the finish line.
-OR-
FOR THE MOST FUN:
Run, jog or walk the course with five 4 oz. beer stops from Georgia breweries along the way. Plus receive a full 16 oz. beer at the finish line.
Register early, price increases on February 26th.
**All runners who participate in beer sampling must be 21 years or older and show a valid ID day of the race
Join us at Town Center Park in Suwanee for a 5K run, local beer and great food on Saturday, March 20th at 11am.
The first annual Suwanee Beer Fest Beer Chaser 5K offers a thirst-quenching twist on the traditional 5K. This timed, Peachtree Road Race qualifying event is fitting for anyone, whether you are a competitive runner trying to beat your personal record, or you're just looking to sip and stroll with your closest beer buddies. Just choose the ticket that best fizzes up your beer belly – either non-stop or with beer stops – and we'll all cheers together at the finish line. Help us support Georgia breweries and local restaurants!

Every runner will also get to take home an official BEER CHASER 5K SHIRT, a MEDAL and a PINT GLASS to brag about your well-deserved accomplishment.
*Must register by Wednesday, March 3rd to be guaranteed a race shirt, medal and glass day of race.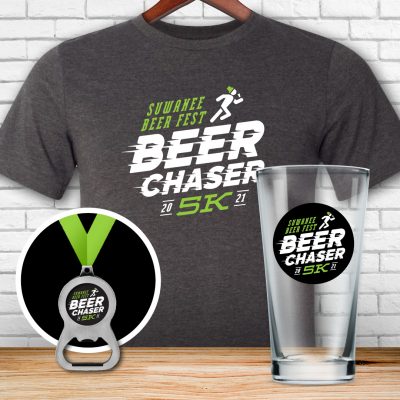 ABOUT THE EVENT:
The 5K will feature a staggered start to encourage social distancing at Suwanee Town Center Park and head down the scenic Suwanee Creek Greenway*, ending back at Suwanee Town Center Park. For those who purchase a ticket with beer stops, you'll be able to pause at each of the five
Refueling Stations
(hello, beer break!) along the course and hydrate with a
4 oz. beer sample.
Each Refueling Station will feature a different brewery, taking your taste buds on a mini-tour of the Georgia craft beer scene. For those who opt to run straight through without beer stops, don't fear that you won't have any beer -
ALL RUNNERS (OVER 21) WILL GET TO ENJOY A FULL 16 OZ. POUR AT THE END OF THE RACE.
Daddy O'Brien's Irish Ice Cream Pub will be selling pretzel bites at the finish line to pair with your beer, as well as their famous alcoholic ice cream.(Weather dependant)
*In case of inclement weather route may be adjusted.
Benefiting Charity: HomeFirst Gwinnett
A portion of proceeds from the Suwanee Beer Chaser 5k will be donated to Suwanee Kiwanis Club in order to support HomeFirst Gwinnett, in honor and memory of Adam Edge. Adam was known for his huge smile and amazing laugh. He served as Suwanee's downtown development manager, and built relationships with so many in and around our community. Adam passed away on March 25, 2020 at the young age of 37 after a hard fought battle with mouth cancer. Adam's best friend, Matt Elder started HomeFirst Gwinnett due to the county having one of the largest homeless populations without any operating homeless facilities. Adam was passionate about this organization dedicated to developing innovative and coordinated solutions to ending homelessness in Gwinnett County by better connecting services for those who need them most.
IMPORTANT COVID-19 SAFETY MEASURES: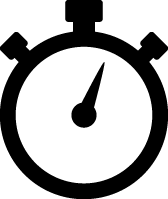 The race will feature staggered start times to help distance participants from each other, with those running without beer stops going first.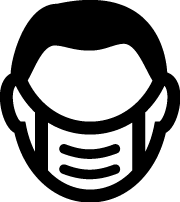 Beer samples will be distributed in disposable cups. Volunteers pouring beer will wear gloves and a mask. The race start and finish will feature hand sanitizing stations.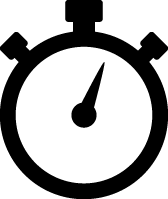 Social distancing will be encouraged before, during and after the race.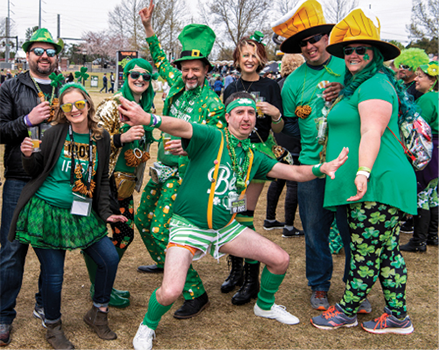 Prizes will be awarded at a socially distant award ceremony after the race for the Best St. Paddy's Day Costumes, so come dressed in your most festive running gear! Awards will go to
(1) The best individual costume
(2) The best group costume
(3) The best running kilt (is that a thing? if not, we want to see you make it happen!)