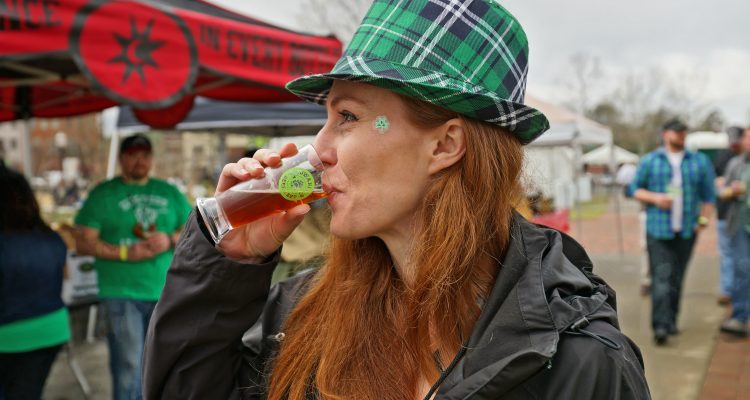 We're excited to announce that 80% of the beers featured at the 2018 Suwanee Beer Fest are brand-new to the festival. Here's a sneak peek of the breweries making their Suwanee Beer Fest debut: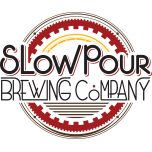 Slow Pour Brewing Company
Lawrenceville, Georgia
Gwinnett's first brewery, Slow Pour opened in September 2017 with beers that are classic, yet new and distinct. The lineup includes Nostalgia IPA, Cotillion Blond Ale, Southernality Session IPA, and Sunday Driving Pale Ale.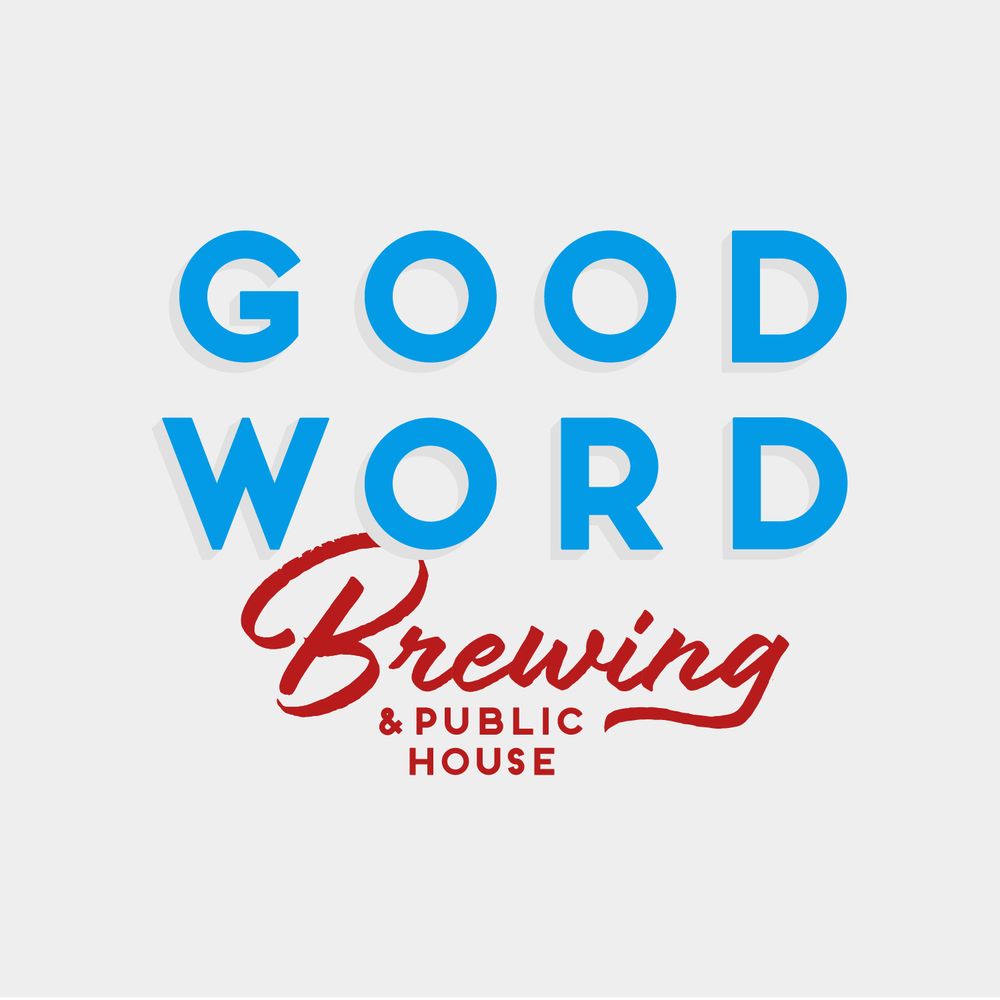 Good Word Brewing
Duluth, Georgia
Good Word Brewing and Public House is the newest venture from the team behind Decatur's Brick Store Pub. It features a 10-barrel, three-vessel brewing system to quickly turn out multiple batches of a wide variety of house-made beer on draft.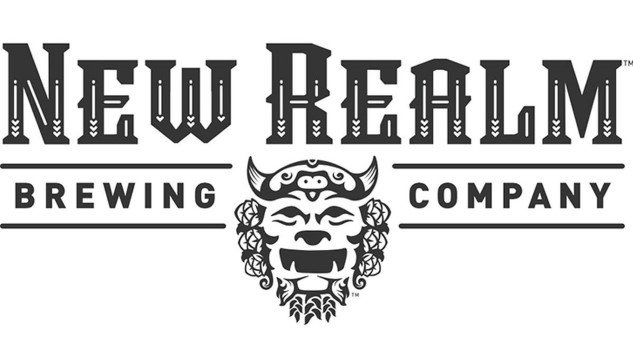 New Realm Brewing
Atlanta, Georgia
Breaking brewing ground in the heart of Atlanta, just off the Beltline, this brewhouse and restaurant is full of fresh-off-the-tank craft beer brewed from all reaches of the realm.

Akademia Brewing Co.
Athens, Georgia
Akademia opened the doors in 2017 with the hope that its concept will become synonymous with the Classic City by drawing inspiration from the long history of a community established and thriving off the foundation of higher education.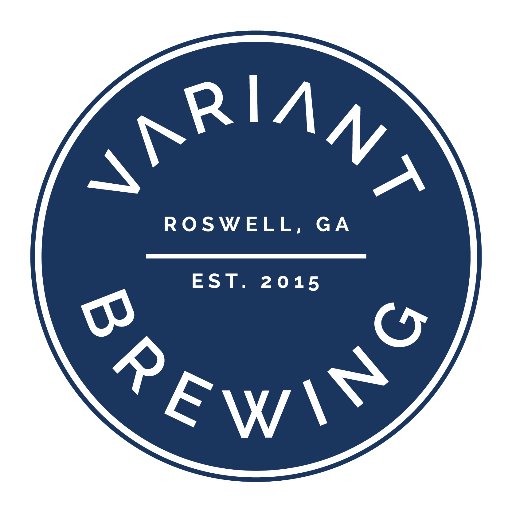 Variant Brewing Company
Roswell, Georgia
Variant's goal is to create a unique drinking experience and craft a beer for everybody. They modify their traditional recipes and experiment with various adjuncts, unique grain bills, hop schedules and yeasts to create a wide variety of traditional and nontraditional styles.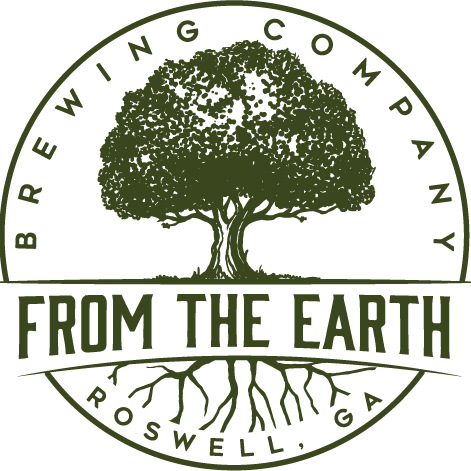 From the Earth Brewing
Roswell, Georgia
From the Earth is a brewpub with food made with premium ingredients and a lot of love and well-balanced craft beers.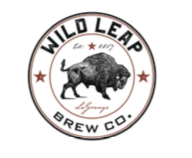 Wild Leap Brew Co.
LaGrange, Georgia
Located in historic downtown LaGrange, Wild Leap's name speaks to the conviction of the two founders, who left successful career paths to follow their passion of creating a better-tasting craft beer. It's also a nod to celebrating that important first step that sets a dream in motion.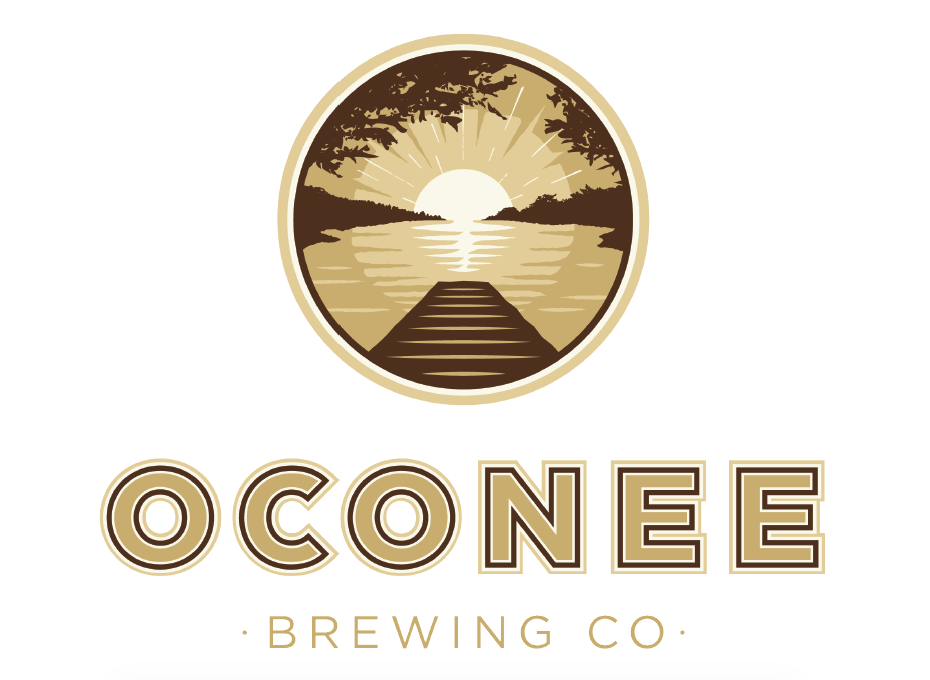 Oconee Brewing
Greensboro, Georgia
Oconee Brewing Company is a craft beer producer housed in a renovated cotton mill warehouse, which includes a 3,600-square-foot Event Center near Lake Oconee.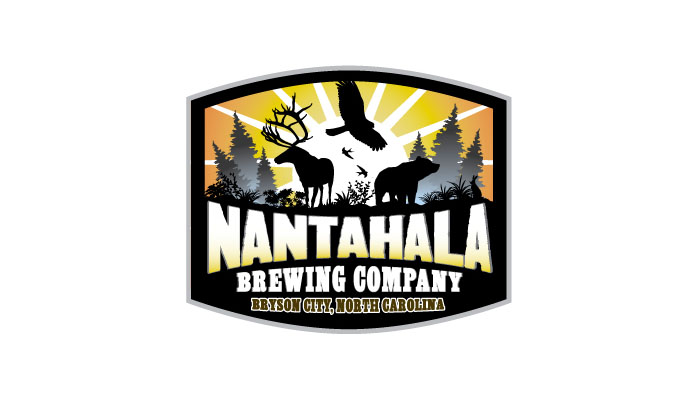 Nantahala Brewing
Bryson City, North Carolina
Located in the Shadow of the Great Smoky Mountains National Park, Nantahala Brewing artfully brews award-winning craft beer made with fresh hops, whole grains, and clean, crisp Smoky Mountain water, from one of the purest, protected watersheds on the planet.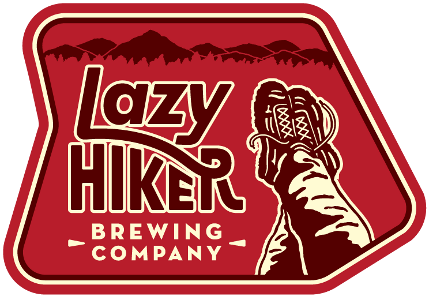 Lazy Hiker Brewing Co.
Franklin, North Carolina
Lazy Hiker brews great craft beer in the mountains of Western North Carolina. Brews include Uncle Lewis's Holiday IPA, Single Track Series: Volume 1 – Lemondrop, and The Trail of Darkness BBA Imperial Stout.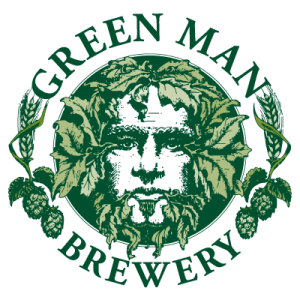 Green Man Brewery
Asheville, North Carolina
Green Man has been brewing great beer in Asheville since 1997 and is one of North Carolina's original breweries. Its offerings are consistently recognized for quality as well as loyalty to traditional English styles.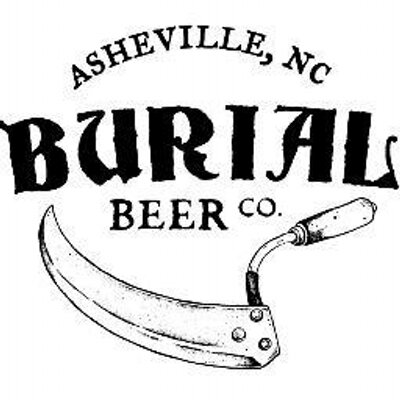 Burial Beer Co.
Asheville, North Carolina
Located in Asheville, Burial Beer Co. crafts Belgian-inspired ales, and bold American styles with a dedication to creativity, tradition, modernization, and preservation.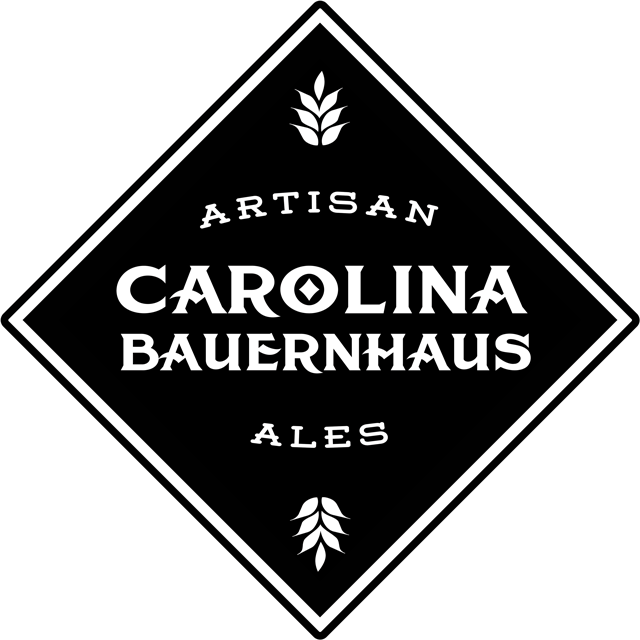 Carolina Bauernhaus
Anderson, South Carolina
Carolina Bauernhaus is a farmhouse brewery and winery in South Carolina that brews award-winning hand-crafted ales, ciders and meads that pay homage to the rich agricultural resources and history of upstate South Carolina.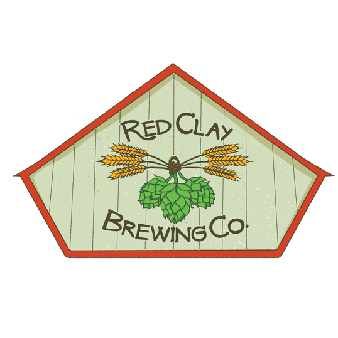 Red Clay Brewing Company
Opelika, Alabama
Red Clay Brewing Company is a brewery and taproom located in downtown Opelika, and has its roots firmly entrenched in the South. "Opelika" is a Muskogee word meaning Big Swamp, and this became the inspiration for one of Red Clay's first beers, Big Swamp Stout.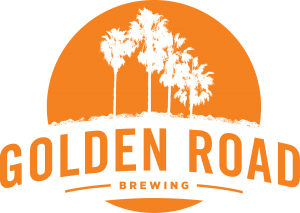 Golden Road Brewing
Los Angeles, California
Golden Road has been brewing craft beer in L.A. since 2011. Its lineup includes Point the Way IPA, Wolf Among Weeds IPA, 329 Lager, and Get Up Offa That Brown.

Funky Buddha Brewery
Oakland Park, Florida
Founded in 2010 Funky Buddha Brewery is committed to producing bold craft beers that marry culinary-inspired ingredients with time-honored technique. Its lineup includes year-round brews Floridian Hefeweizen and Hop Gun IPA, along with specialty releases such as No Crusts Peanut Butter and Jelly Brown Ale and the highly sought after Maple Bacon Coffee Porter.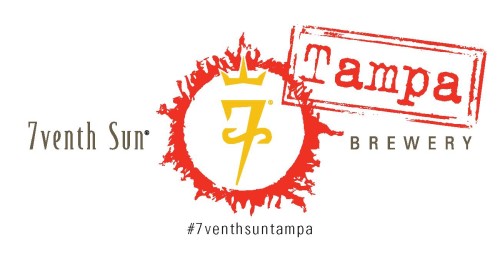 7venth Sun
Tampa, Florida
7venth Sun opened in 2012 in Dunedin, Florida, by partners who met while working at SweetWater Brewing in Atlanta. 7venth Sun produces Belgian-style beer, IPAs, second use spirit barrel aged beer, and oak aged sour beer.
More breweries will be announced leading up to the festival. For more news and information, follow Suwanee Beer Fest's Facebook page at facebook.com/suwaneebeerfest.