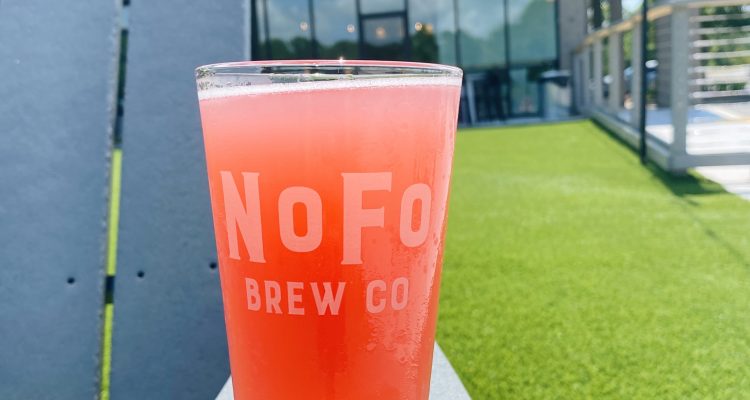 At our heart we are craft beer lovers, but on a hot summer day sometimes we crave something a little … lighter. Thankfully, there's a spiked seltzer renaissance taking place among craft breweries. Lucky for us here in Suwanee, we have a number of nearby breweries serving up delicious and refreshing seltzers that are perfect for a day on the lake, lounging by the pool, or sipping on while we hang out at our favorite brewery patio on a warm summer evening. We've compiled a list of just a few of our favorite seltzers from local breweries.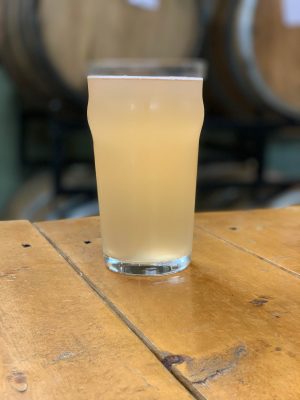 Slow Pour Brewing: Pop Rock
Slow Pour's Pop Rock is a 4.6% strawberry and candied lemon seltzer, reminiscent of starburst candy, sure to please your inner child!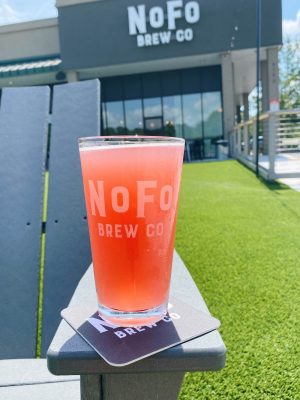 NoFo Brew Co.: Raspberry Riffle
The latest version of NoFo's gluten-free hard seltzers, Raspberry Riffle is flavored with key lime and raspberry, giving this one a fruity flavor, balanced nicely with a noticeable tartness.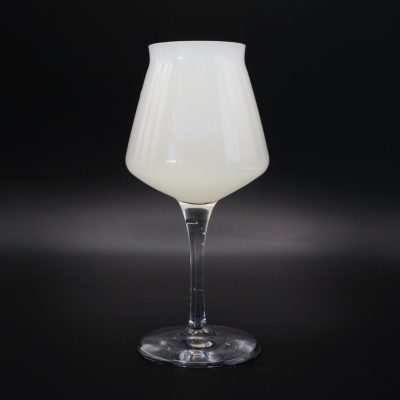 Six Bridges Brewing: Chew Toy
Six Bridges will have their 5.3% seltzer, Chew Toy, on tap all summer in four sequential flavors: Watermelon, Ginger-Lime, Strawberry-Kiwi, & Juicy Orange. All four will be released in Six Bridges' taproom to keep you refreshed all summer.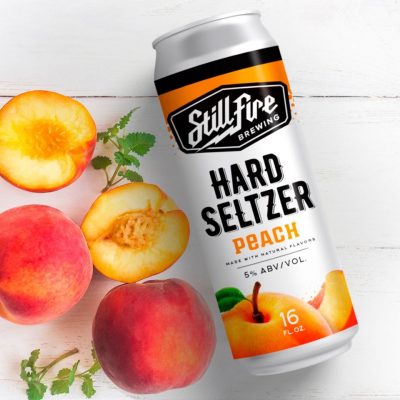 StillFire Brewing: Seltzer Trio
StillFire is currently offering three flavors of seltzer — watermelon, cucumber and peach — all of which are 5%, gluten free, non-GMO and are low in carbs and sugar.
Watermelon: The perfect easy-drinking, great-tasting, sun-toasting, blue sky celebrating, memory-making summer beverage. Clean and crisp with just a kiss of watermelon.
Cucumber: Enjoy the palate-cleansing power of cucumber with this 5% ABV seltzer featuring a delicate aroma and subtle but refreshing taste.
Peach: A 5% ABV with a luscious peach flavor and aroma in a sparkling beverage that is both refreshing and light.